7 tags
6 tags
Making my way downtown, walking fast, faces past,  and I'm home bound.   
6 tags
5 tags
7 tags
5 tags
5 tags
darleenrivas-deactivated2013012 asked: I love you(:
6 tags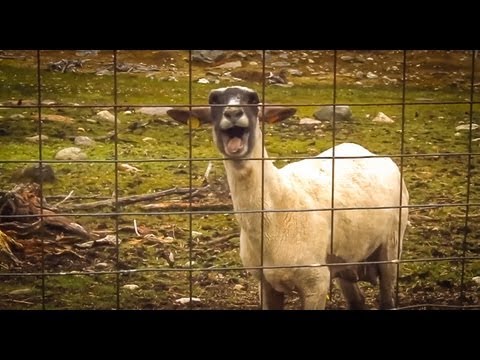 4 tags
10 tags
9 tags
7 tags
Watch
dontbetardyfortheparty: This is the best thing on the whole internet
metallikato: I see a little silhouetto of a man ScaraMOUCHE scaraMOUCHE  Will you do the fandango? THUNDERBOLTS AND LIGHTNING VERY VERY FRIGHTENING  Me! Galileo,Galileo Galileo,Galileo  Galileo, Figaro magnificooooooooooo~ 
4 tags
5 tags
4 tags
i appreciate My Chemical Romance song titles better if i put "Mom" at the end of them eg. "It's Not a Fashion Statement, It's a Fucking Deathwish, Mom" "I Never Told You What I Do for a Living, Mom" "This Is How I Disappear, Mom"
7 tags
5 tags
5 tags
6 tags
7 tags
teddypup: YOU ARE THE DANCING QUEEN YOUNG AND SWEET ONLY 17  DANCING QUEEN, FEEL THE BEAT OF THE TAMBOURINE OOH YEAAAAH
Anonymous asked: justdiz I just messaged you, and this is crazy, but take the quick survey at TUMBLRBOT(.)NET - free gift card baby. Love, TumblrBot
3 tags
No one ever pays me in gum.
:(
9 tags